01.04.2022
THE CHEFS SONG
A satirical vaudeville that dramatises the pressures of working in a busy kitchen, "The Chef Song" exposes the inhospitable and exploitative working conditions in the hospitality sector. What the theatrical comedy of the song belies is a tragedy that plagues our modern societies — the prevalence of modern slavery in the 21st century.
"The Chef Song" - Single Cover Art
Image Source: Rijksmuseum, Amsterdam
NEW ALBUM COMING SOON
TRUST NO LEADERS ALBUM
Release date: July 1, 2022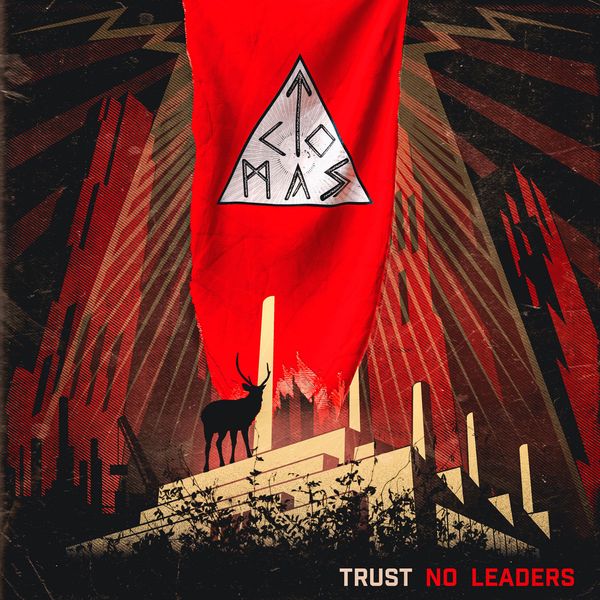 11.2.2022
NOTHING BUT DUST
'Nothing but Dust' addresses the theme of modern man's search for his soul. It revisits the ancient practice of desert hermitage as a means to confront and enrich one's soul. The lyrics recall the sounds and semantics of the poems of the 13th c. Persian mystic, Rumi, while the music has Arabian influences. In this increasingly material world we live in, the song, to quote Jung, finds solace in the 'desert of one's soul' – through poetry and metal.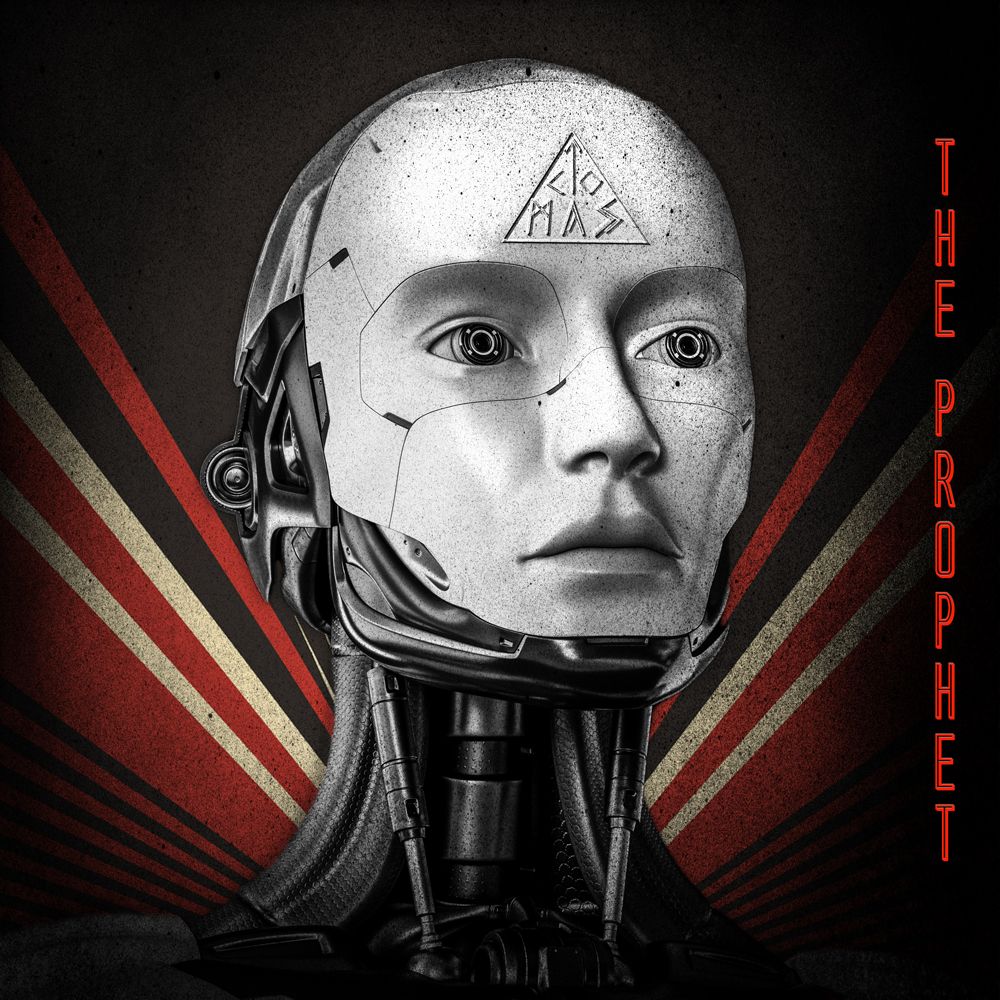 26.11.2021
THE PROPHET
A tribute to Sylvia Plath's poem, Lady Lazarus, "The Prophet" is told through the eyes of an advanced A.I robot who is "resurrected" like the biblical Lazarus, but this time with a destructive super-intelligence, wreaking havoc upon her human creators. "The Prophet" petitions for the ethical use of Artificial Intelligence technologies in order to protect human consciousness and our existence as a species. The song is an ominous reminder that if we are not careful, we might find ourselves with a technology that destroys the civilisation that invented it. 
08.10.21
COUNT THE DEAD
'Count the Dead' provokes the question of "how much are our lives really worth?". The song draws attention to the social and economic injustices that plague society, and the violent health inequalities that have been further exacerbated by the global pandemic, which has now claimed more than 4 million lives worldwide.  
"We composed this song in protest against world leaders, whose negligence and recklessness have resulted in one of the largest 'avoidable' losses of lives in generations." 
Continuing the themes addressed in 'Love in the Time of Pestilence', 'Count the Dead' is the second instalment of songs addressing the ongoing pandemic and global crisis.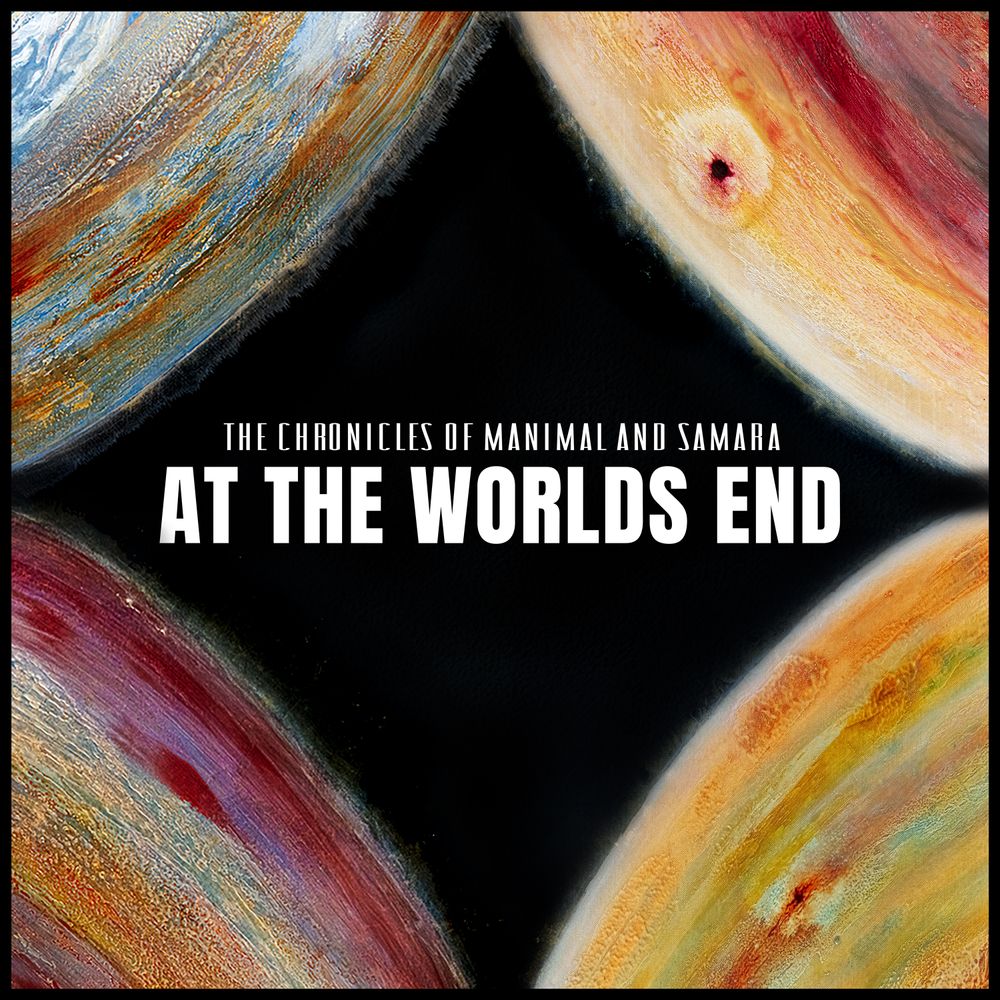 05.02.21
AT THE WORLDS END
"At The Worlds End" imagines the world in its final days to bring attention to the effects of our actions on the planet's environment. Inspired by the findings of a study by IPBES which found that, "Human actions threaten more species with global extinction now than ever before". Told through the eyes of two lovers who exchange a final declaration of love, on the last day on earth, the song also offers a glimpse of a possible hope in a new future world, when the lovers pledge to meet each other again, "where it all began,  at The Worlds End".  
At The Worlds End is the lead single from TCOMAS's debut album, Full Spectrum, released on 26.02.21.