POUND OF FLESH
July 1, 2022
From The Chronicles of Manimal and Samara's sophomore album, Trust No Leaders. 'Pound of Flesh' was released on July 1, 2022, alongside the album as it's focus single and music video.
Taken from William Shakespeare's play, Merchant of Venice, the term 'Pound of Flesh' refers to something that is owed that needs to be paid back at every cost – revenge. This song is concerned with the vicious cycle of suffering and conflict caused especially by wars and institutionalised vengeance.
NEW ALBUM OUT NOW
Trust No Leaders
July 1, 2022
The Chronicles of Manimal and Samara are proud to share their brand-new sophomore album, Trust No Leaders, released July 1, 2022.
Following the release of their debut album, the duo recorded their sophomore album, Trust No Leaders, between April and August 2021 at their studio in Camden Town. Comprising 11 tracks lasting 39 minutes long, the album is a journey through heavy metal history — from its roots in the New Wave of British Heavy Metal, up to the contemporary. A cathartic expression ignited by the global crisis, the record expresses a more aggressive side to the band.
Commenting on the motivation behind the album, the duo share:
"The current crisis and the events of our time have made it necessary for us to analyse, investigate, and expose the issues in urgent need of systemic change by looking inwards into the human condition. We wanted the album to be a beacon of hope for making a future that prioritises people and the environment."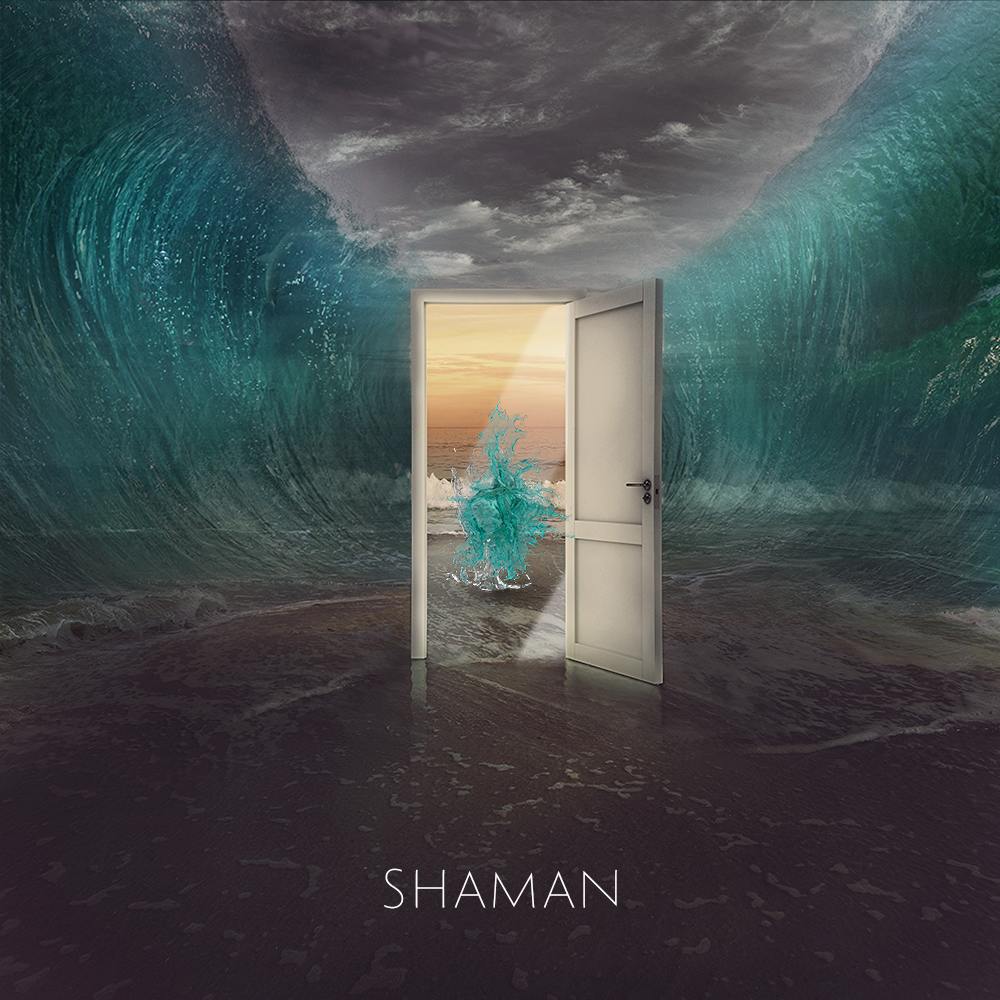 SHAMAN
May 20, 2022
'Shaman' is a journey of self discovery into the depths of one's psyche. Guided by Jungian psychology, 'Shaman' captures a personal confrontation with the unconscious in which one experiences the infinite and the energy of the universe. The song introduces the idea that human fulfillment can only be attained by bringing the contents of our unconscious mind into consciousness, thereby uniting our conscious life with our inner worlds.
THE CHEFS SONG
April 1, 2022
A satirical vaudeville that dramatises the pressures of working in a busy kitchen, "The Chef Song" exposes the inhospitable and exploitative working conditions in the hospitality sector. What the theatrical comedy of the song belies is a tragedy that plagues our modern societies — the prevalence of modern slavery in the 21st century.
"The Chef Song" - Single Cover Art
Image Source: Rijksmuseum, Amsterdam
NOTHING BUT DUST
February 11, 2022
'Nothing but Dust' addresses the theme of modern man's search for his soul. It revisits the ancient practice of desert hermitage as a means to confront and enrich one's soul. The lyrics recall the sounds and semantics of the poems of the 13th c. Persian mystic, Rumi, while the music has Arabian influences. In this increasingly material world we live in, the song, to quote Jung, finds solace in the 'desert of one's soul' – through poetry and metal.